Open Mic Session
Secondary Pupils
Prose and Poetry
Monday 8 May 2006
7.30pm
Admission Free
---
Budding writers here's your chance to be heard!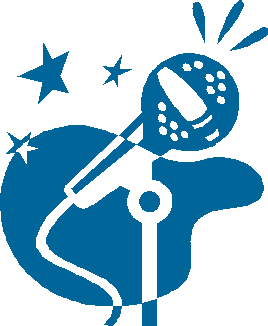 This open mic session is for any secondary pupil who would like to stand up and read out some of their own work to an appreciative audience.
Prose can be anything from a short story to a speech on a topic you feel strong about. Poetry can be all forms including rap and performance poetry.
Invite your friends and family.
It's absolutely free!
The scariest thing in the world as a writer is to share your work with an audience. Butů no audience = no writer!
MAKE IT HAPPEN
Contact your teacher if you are keen,
or just come along on the night!
---